Click on each farm to find out more about what they offer.
Seven Springs Vineyard is a premium wine producer, situated on the R320 Hemel en Aarde Valley road, between the seaside town of Hermanus and the spa town of Caledon, in the picturesque Western Cape, South Africa.
Martin "Marras" Lamprecht graduated at Elsenburg Agricultural Training Institute as the top male student in 2010 with a Cum Laude in B.Agric cellar technology.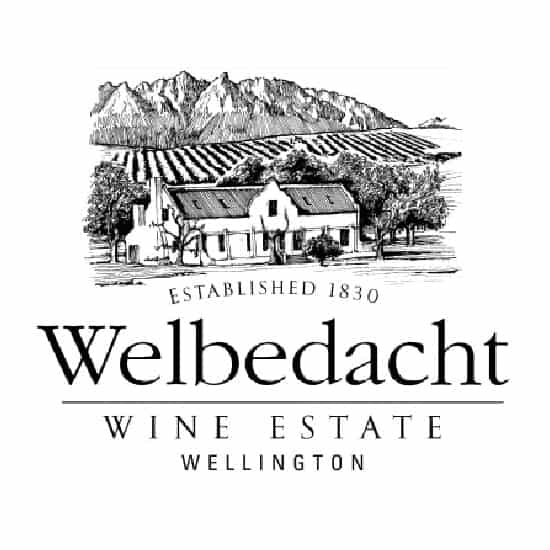 Welbedacht – pronounced Well-be-duct means well thought in High Dutch and was demarcated in 1830 from the farm Driefontein – meaning three fountains – in the Wellington district, which was granted by the Dutch Governor, Simon van der Stel, of the Cape Province, the most southern province in South Africa in the early 1700's.